Terminals and Companions
04.21.2023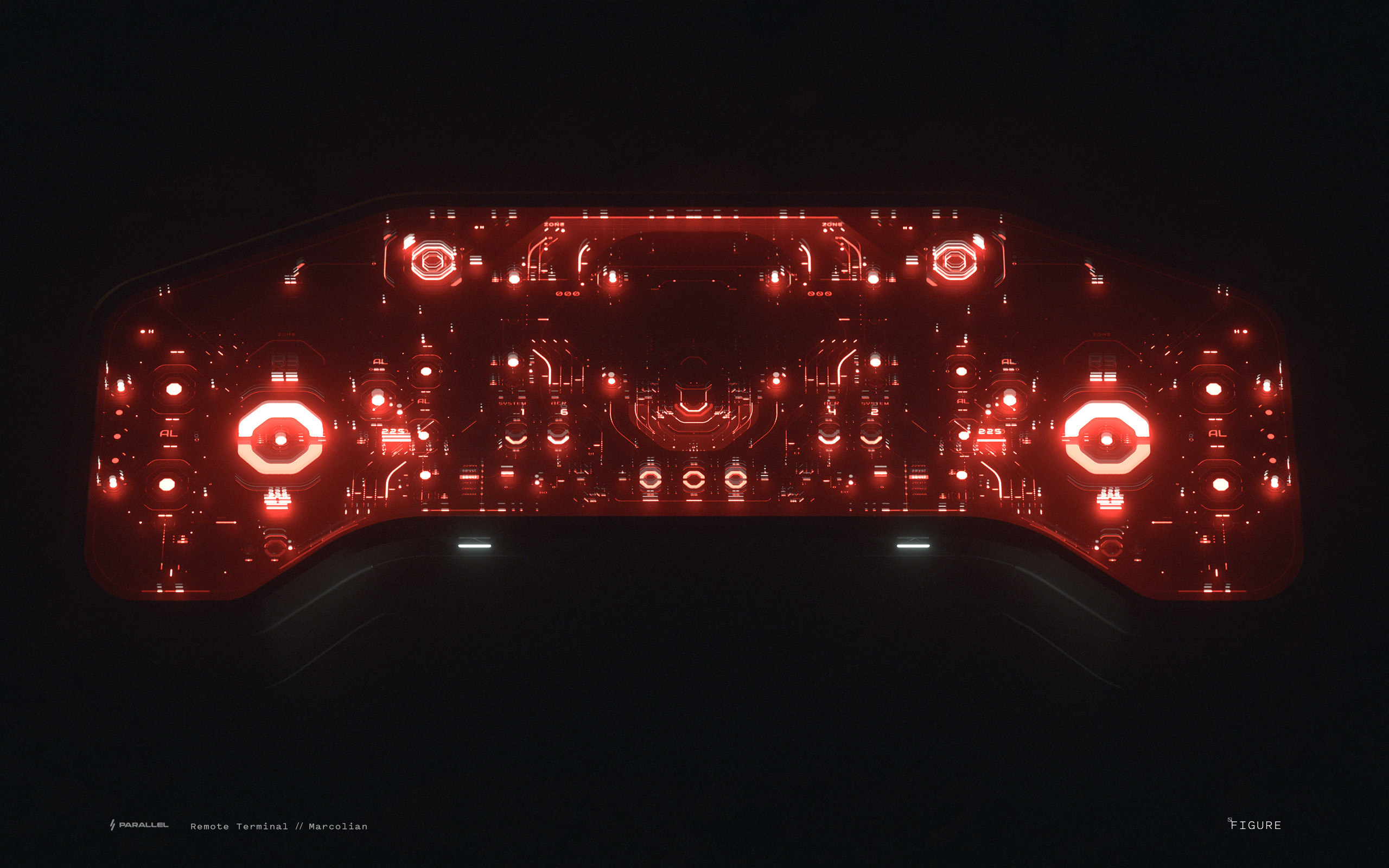 Terminals & Companions
The universe of Parallel is full of excitement and challenges. As we experience the world together we will publish guides like this one to explore different aspects.
Today, we will explore Terminals and Companions. This article aims to provide a clear overview of the meaning of Terminals and Companions while giving a better understanding of their functionality and purpose within the game and world.
The Power of Terminals
In the Parallel Universe, Terminals are essential tools that enable communication and transmission between each Parallel's systems and outposts. With our upcoming release, collectors have a chance to acquire a Terminal from each Parallel. Available for purchase in $PRIME, these devices can be activated with a Battery, unveiling a unique in-game reward. Each Terminal will also grant access to an exclusive CardBack within the TCG.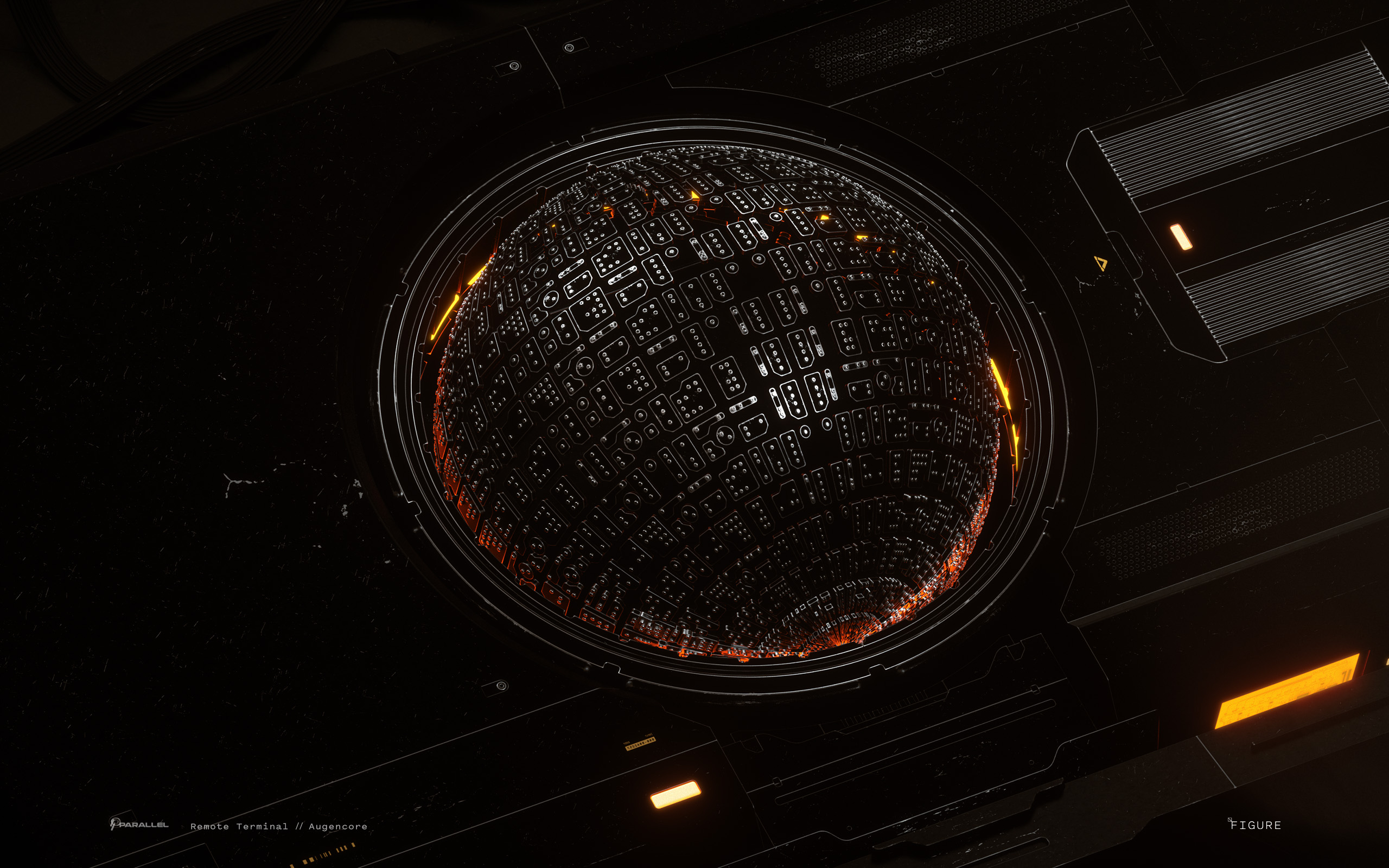 Each Terminal is priced at 11 $PRIME and there's a limited quantity available. 2,200 Terminals will be available in total with 440 Terminals allocated to each Parallel.
Activating a Terminal: Battery Required
To unlock the full potential of a Terminal, you'll need to combine it with a Battery. Batteries can be created by refining three Shard Fragments, a process set to begin on April 28th. The cost of refining three Shard Fragments into a Battery is 135 $PRIME.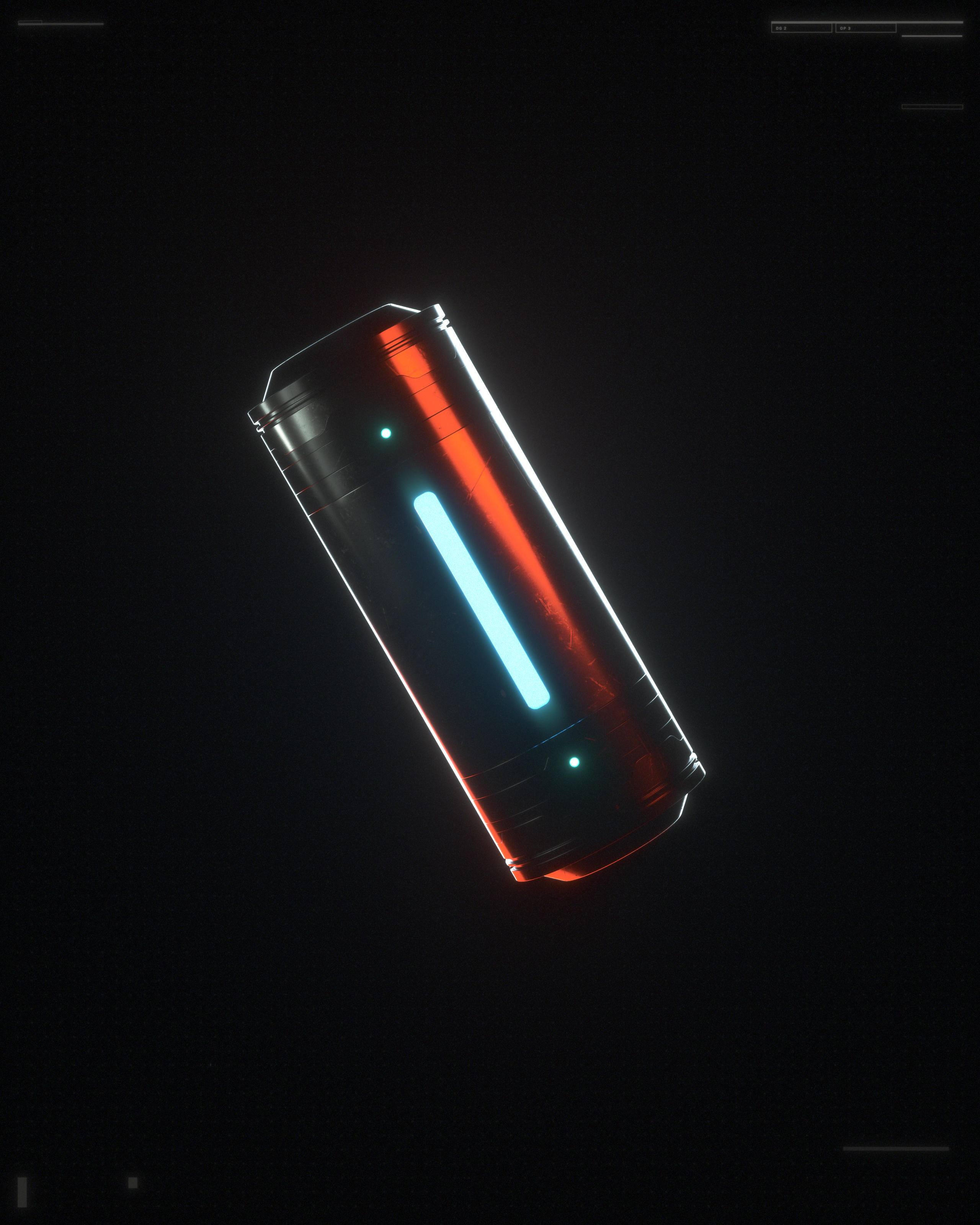 But where can you find Shard Fragments? These precious items come with each purchase of a Parallel Comic through the official Parallel shop. You can also snag Shard Fragments from secondary markets such as OpenSea under the Parallel Lore collection. Keep in mind that Comic issues #1 and #2 will only include a Prime Shard if purchased via the official Parallel shop.
Unlocking the Mystery of Companions
When you successfully activate a Terminal by combining it with a Battery, you're guaranteed to receive one of three possible Companions of varying rarity. Final edition sizing will be determined once the redemption window closes. The final numbers are left to the community to ensure everyone can get a Companion from the Parallel they want.
But what are Companions, exactly? These in-game interface items are visible on the playing field, to both you and your opponent. These items allow their owner access to exclusive in game interactions. We will explore their potential in new and unique ways while giving you something you are familiar with. We also look forward to showing you what your Companions will look like in-game.
In short, there are three distinct Companions available for each Parallel, each with varying levels of rarity. With Terminals used as a Cardback, and the Companion living as an on-field item, this may be the ultimate flex.
The Potential of Terminals
One of the most exciting features of Terminals is their multi-use nature. While your first activation will reward you with a Companion, you can reactivate your Terminal in the future for different rewards. We can't wait to show you what's next and continue to provide new and fun interactions with your Terminals. Once minted and purchased, both Terminals and Companions will be Digital Collectibles available within the Parallel Cosmetics collection (for Companions) and Parallel Lore collection (for Terminals).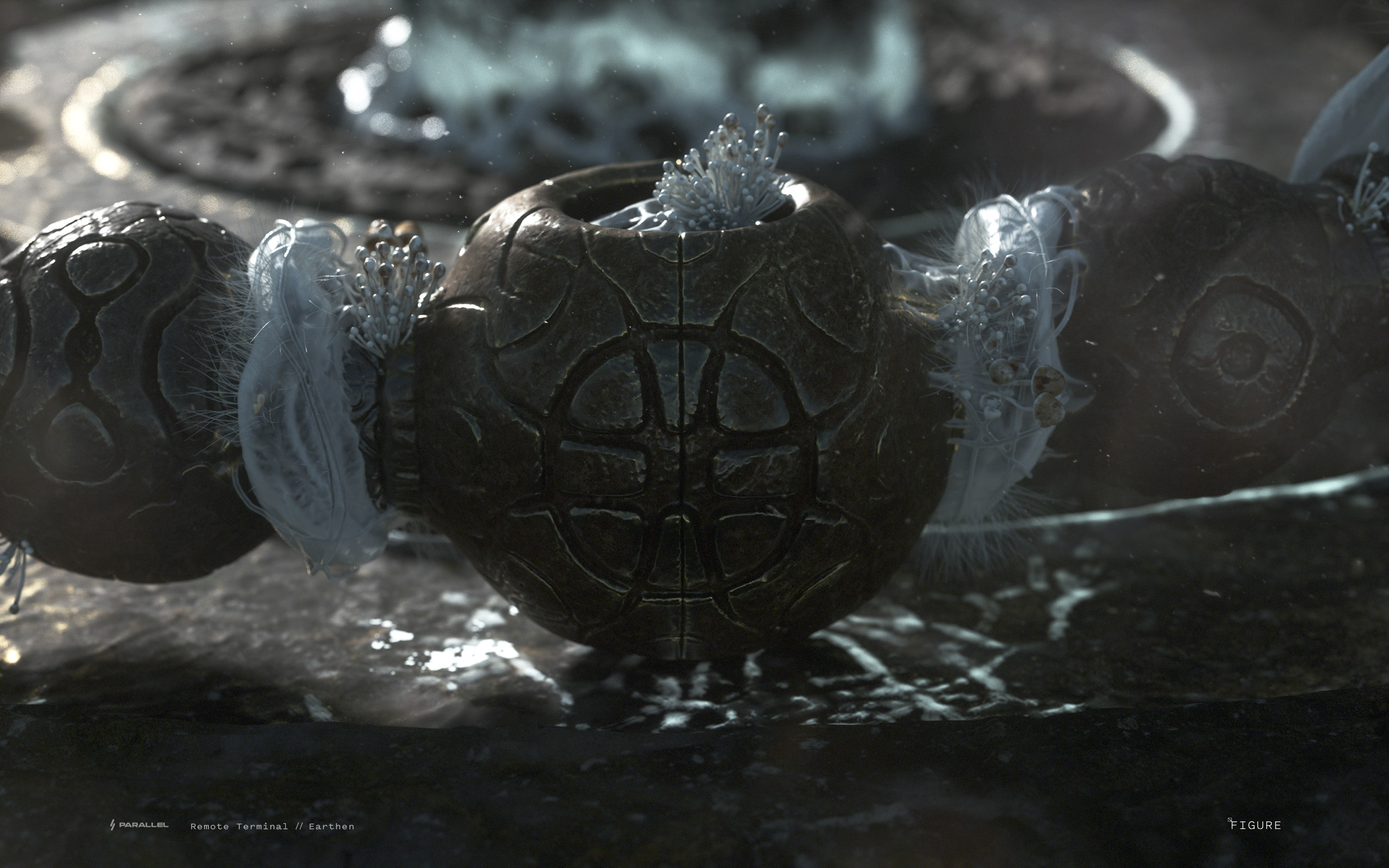 Ready to dive in?
Terminal Acquisition occurred on Friday, April 21st at 5pm EST. Terminals are available on Opensea.
Shard Fragment Refinement begins April 28th.
Terminal Activation & Reward Retrieval begins May 12th.
May your pulls be prime //